ALPHA Group
ALPHA group is a Japanese automotive Tier 1 supplier, historical actor of locks systems in general.
In particular one of the group iconic well-known product, is the individual locker bearing ALPHA logo.
Since his creation in 1923, the group has been expanding around two main businesses, both linked to access systems. Accounting for 20% of the group turnover the lockers for buildings, large shopping malls or other public spaces represent the first segment. The second business segment covers all access mechanisum for the transportation, accounting for 80% of the group sales.
The group is composed of 20 sites accross the world and was employing 4 516 persons 31/12/2020.
Excluding temporary staff and divided by the group region, the automotive business unit employs.
International Presence
Europe :
515 collaborators
America :
1 343 collaborators
Asia :
1744 collaborators
Japan :
343 collaborators
www.kk-alpha.com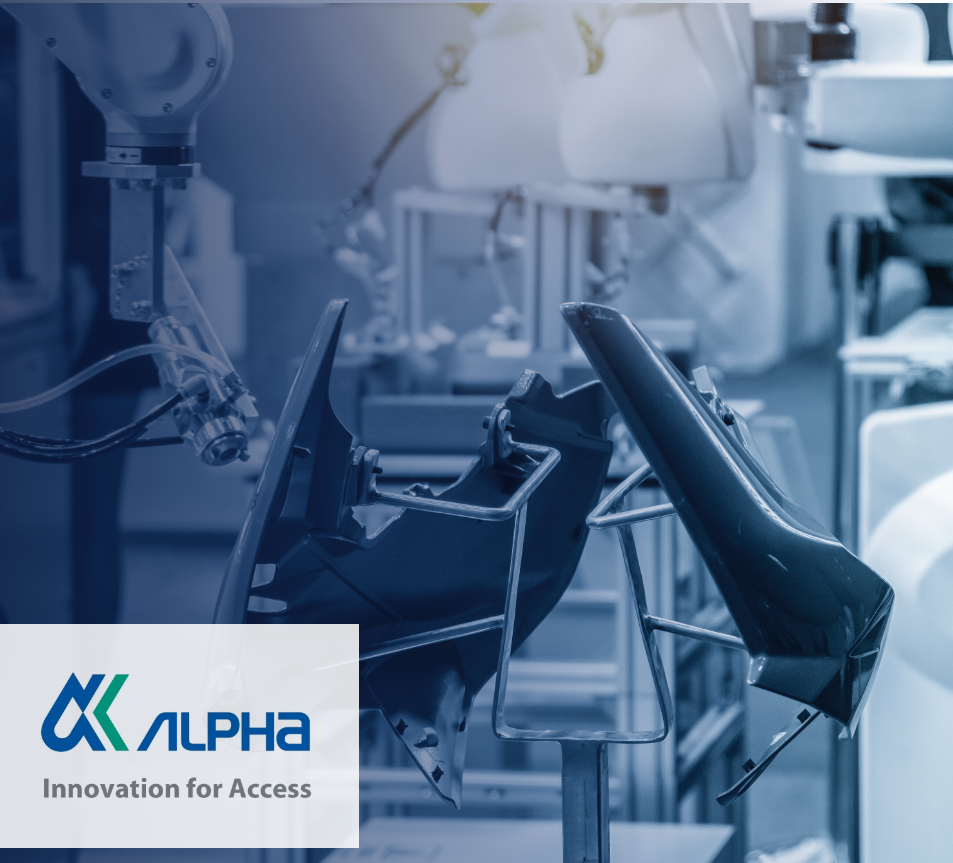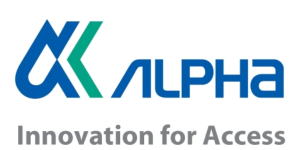 Alpha way
ALPHA WAY is the management principle that is deployed and promoted within the group.
ALPHA WAY a global corporate culture
ALPHA now promotes « Management by Principle ». This refers to the activity in which Corporate Philosophy, Management Principle, Human Ressources principle, Management Visions, Mission and Action Guideline (Passion) are in a statutory form and, through every employees's complete understanding of their contents that fosters « unification of values » within the ALPHA group, management is carried out accordingly.

We named the starting point for practicing the Management by principle « ALPHA WAY ». With all employees in the ALPHA Group working together in pursuit of the ALPHA WAY », ALPHA aims to celebrate its centennial in success.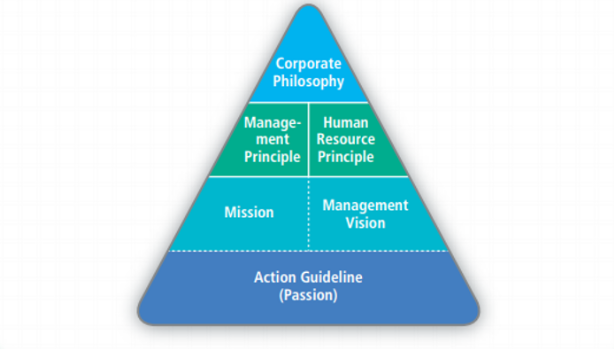 Efficient and productive jobs
Alpha tab
ALPHA WAY Management principle
Increase the quality of all products and people in order to create and supply value that makes our customers happy
Company profile

Introduction & Main Products
Array of ALPHA technical solutions portfolio.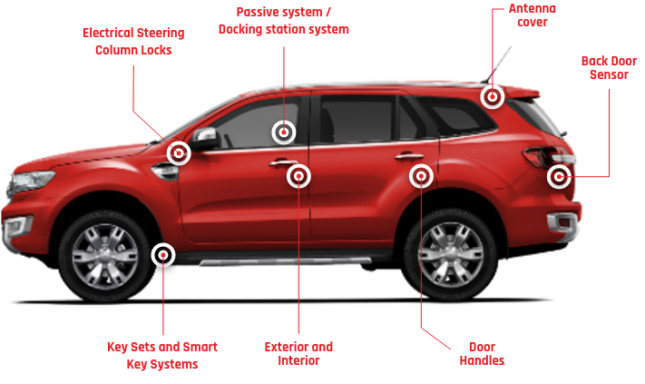 HOUSING LOCK, PADLOCKS,
COIN LOCKER, parcel delivery boxes.